Bandini, the warmth of home
The electric water heater is the simplest and cheapest way to get hot water always available at home, in the bathroom, in the kitchen. The electric water heater that we make means simplicity of installation, flexibility, efficiency, the right quality-cost ratio.
Electric storage water heater 30lt with external regulation of temperature.
WHY TO CHOOSE IT:
– Perfect to heat water for kitchen or sink use
– High versatility of installation, even into not-on-sight furniture
– Small dimensions require short period to heat water
Electric water heater 30 liters
Technical data sheet and dimensions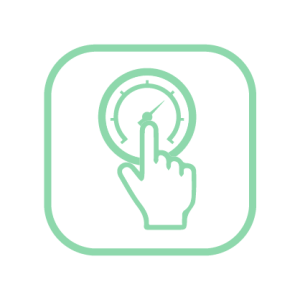 External temperature regulation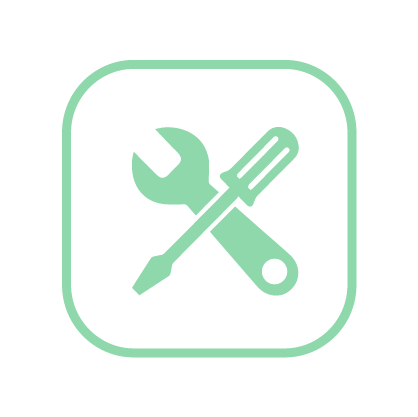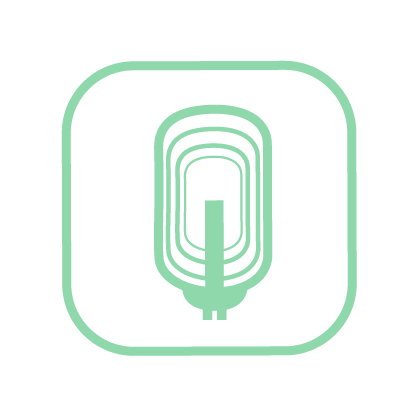 CFC free polyurethane insulation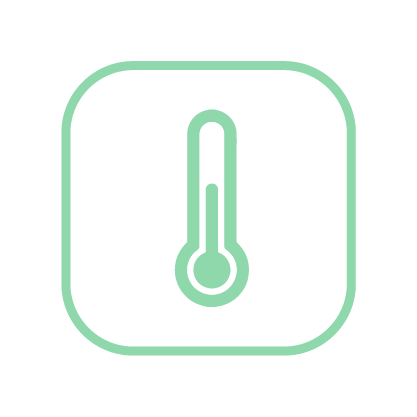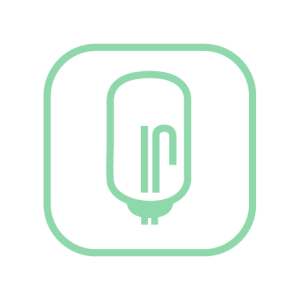 Armored resistance in Copper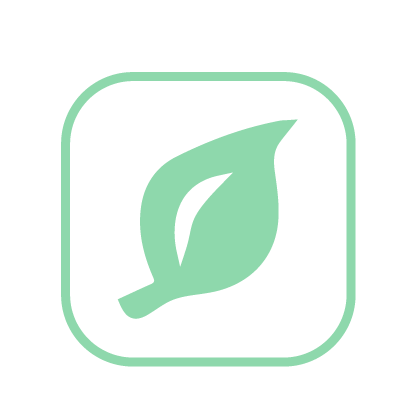 Components compliant with ROHS standards
Respect for the environment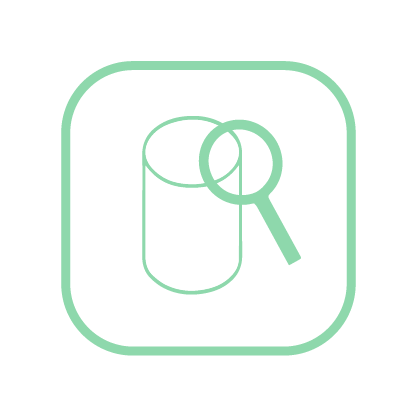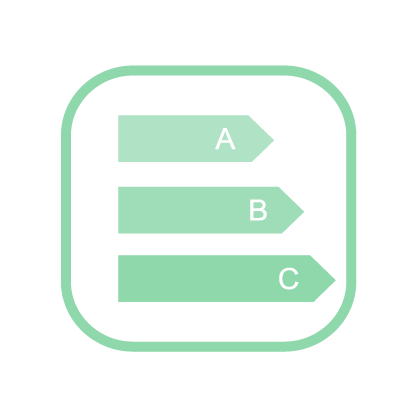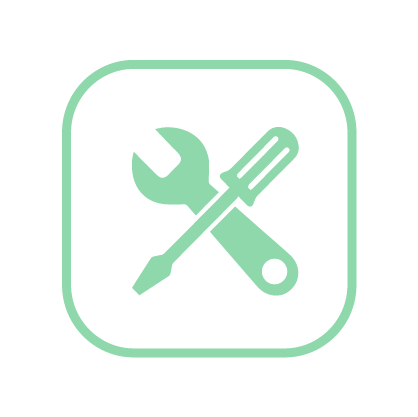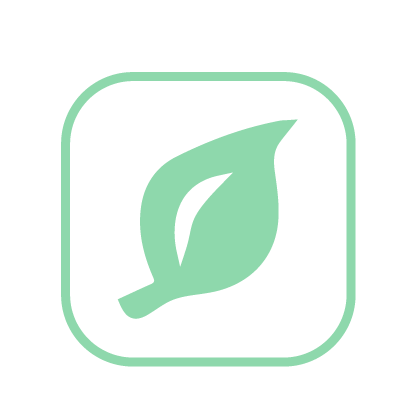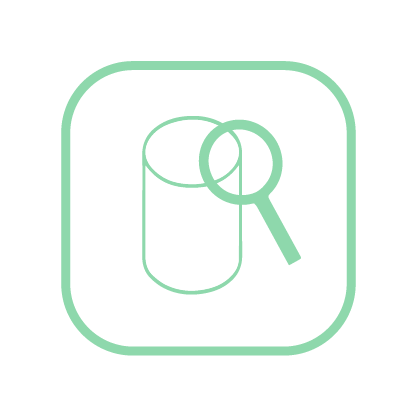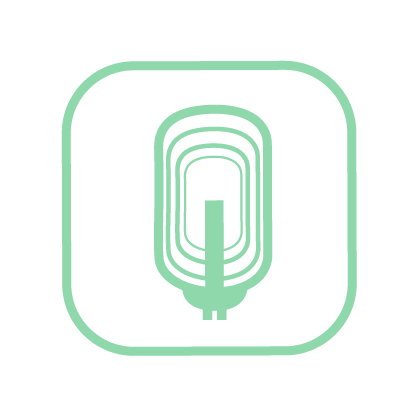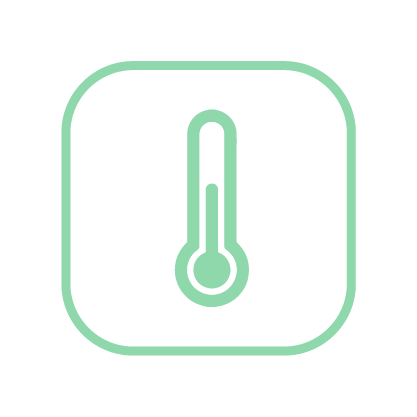 Thermal Dispersion 65° (KWh/24h)