Bandini, the warmth of home
The electric water heater is the simplest and cheapest way to get hot water always available at home, in the bathroom, in the kitchen. The electric water heater that we make means simplicity of installation, flexibility, efficiency, the right quality-cost ratio.
Electric water heater with insulation increased and technology thermostat SMART
WHY TO CHOOSE IT:
The smart thermostat that optimizes cycles heating, ensures the perfect
combination of low energy consumption and hot water, always ready for use!
The augmented thickness of the insulation (compared to classic models), makes this water heater the best answer to the new low consumption needs.
The SMART technology allows you to control the heating cycles even for longer periods of absence, with the possibility of ANTIFREEZE CYCLE and ANTI LEGIONEL CYCLE
Vertical electric water heater
Technical data sheet and dimensions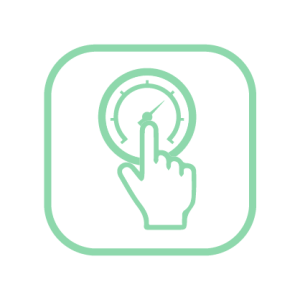 External temperature regulation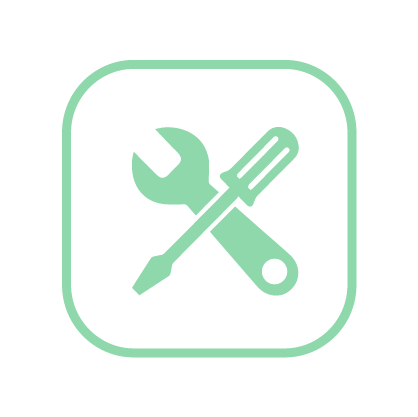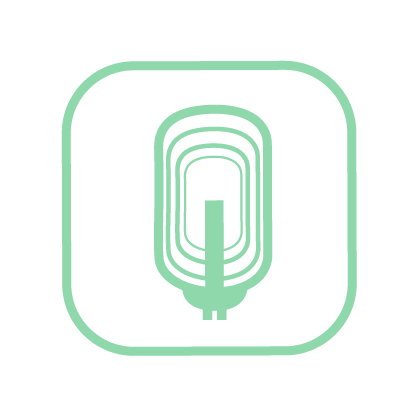 CFC free polyurethane insulation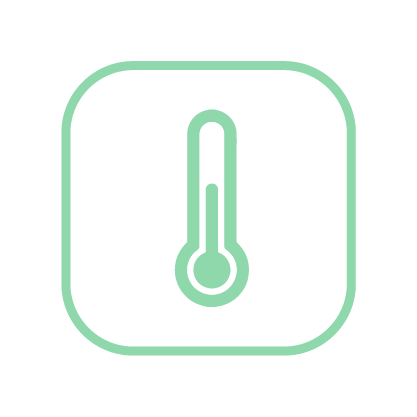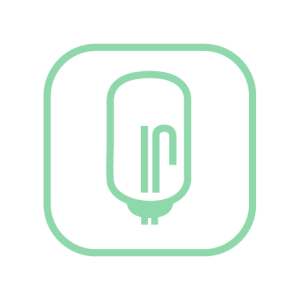 Armored resistance in Copper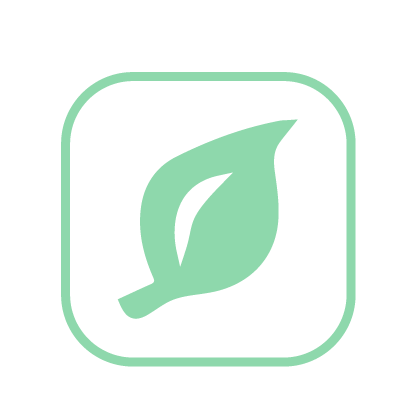 Components compliant with ROHS standards
Respect for the environment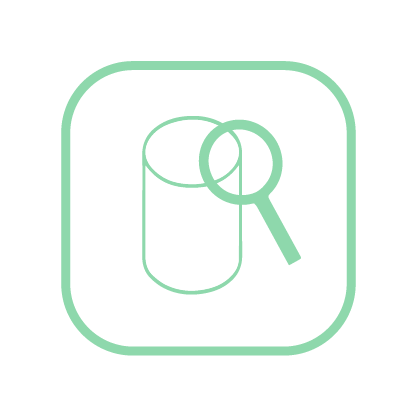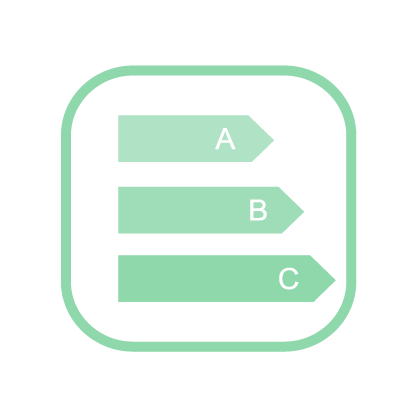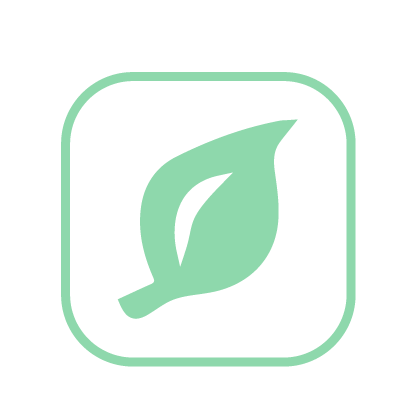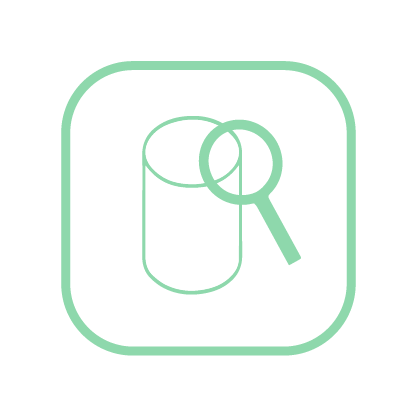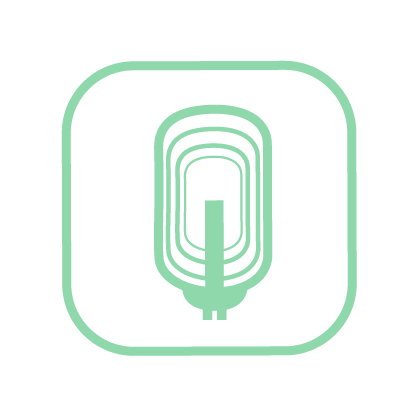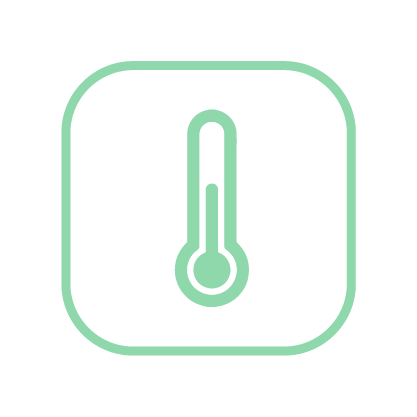 Thermal Dispersion 65° (KWh/24h)
Thermal Dispersion 65° (KWh/24h)
Thermal Dispersion 65° (KWh/24h)