Bandini, the warmth of home
The electric water heater is the simplest and cheapest way to get hot water always available at home, in the bathroom, in the kitchen. The electric water heater that we make means simplicity of installation, flexibility, efficiency, the right quality-cost ratio.
Electric storage water heater, horizontal wall installation.
Available with electrical connection on the right or left, on request.
WHY TO CHOOSE IT:
– It is the classic model, which has been around for years in Italian homes to satisfy the most
various hot water needs.
– It is an easy installation product, which allows you to have hot water ready
for use: ideal for treating yourself to a nice one
relaxing and regenerating hot shower!
Horizontal electric water heater
Technical data sheet and dimensions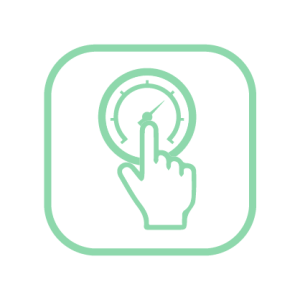 External temperature regulation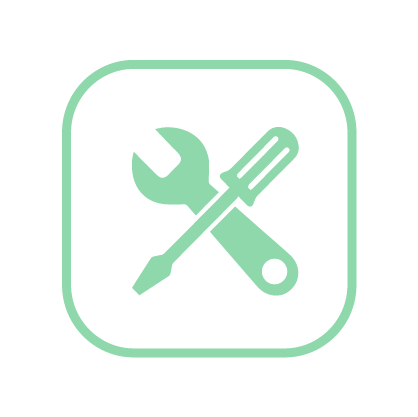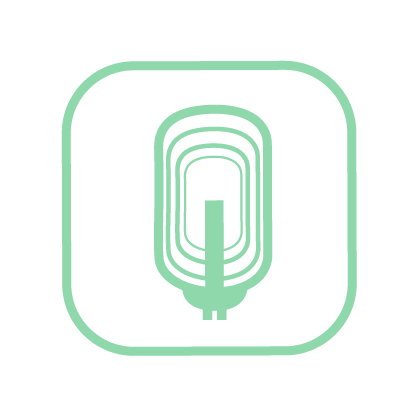 CFC free polyurethane insulation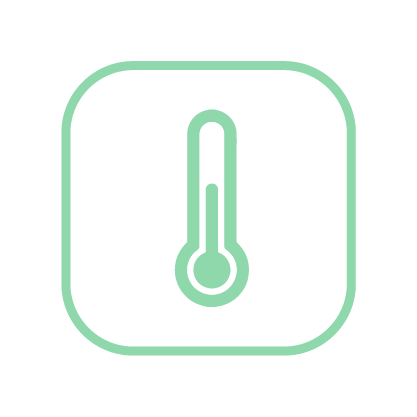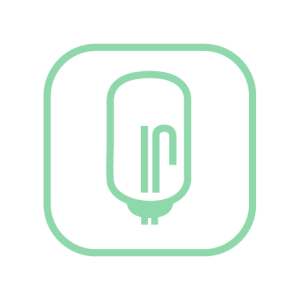 Armored resistance in Copper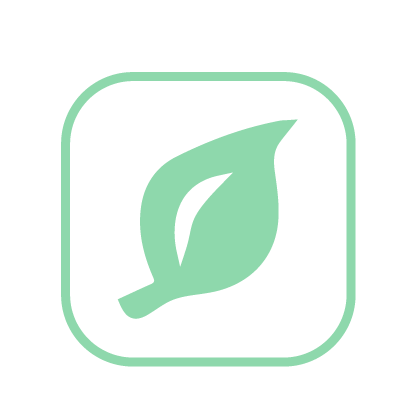 Components compliant with ROHS standards
Respect for the environment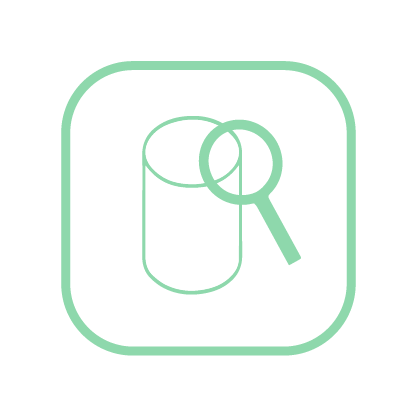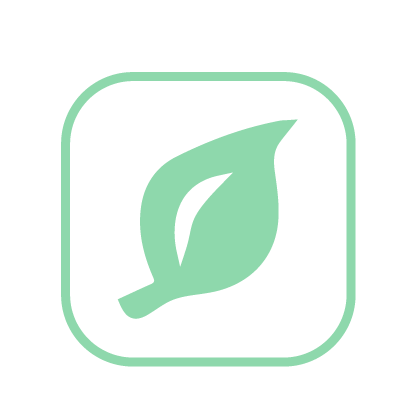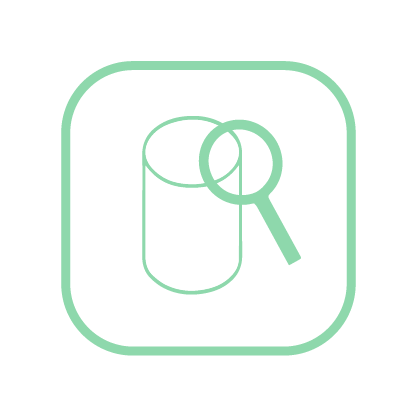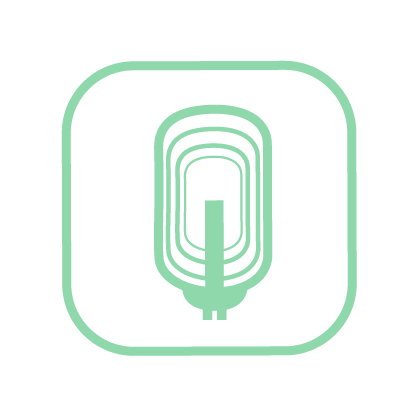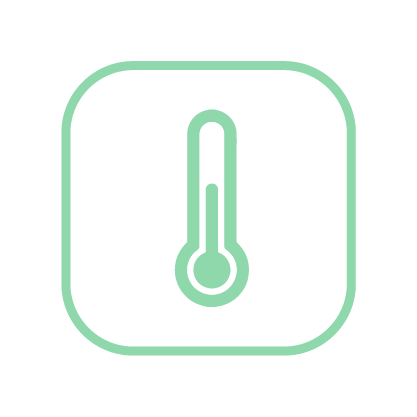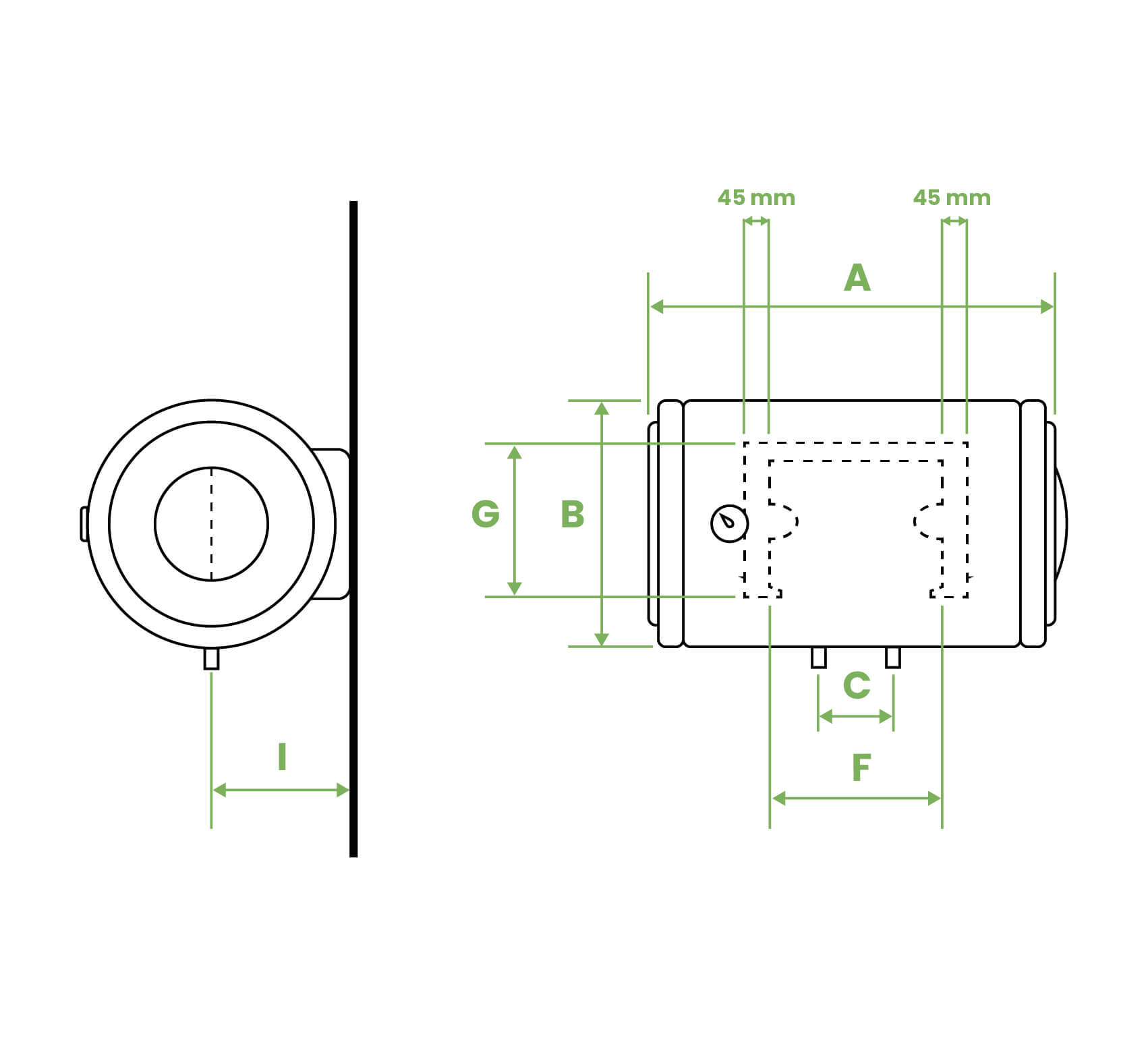 Thermal Dispersion 65° (KWh/24h)
Thermal Dispersion 65° (KWh/24h)
Thermal Dispersion 65° (KWh/24h)
Thermal Dispersion 65° (KWh/24h)
Thermal Dispersion 65° (KWh/24h)
Thermal Dispersion 65° (KWh/24h)