Bandini, the warmth of home
The electric water heater is the simplest and cheapest way to get hot water always available at home, in the bathroom, in the kitchen. The electric water heater that we make means simplicity of installation, flexibility, efficiency, the right quality-cost ratio.
BUFFER TANK (or inertial storage) for installation both on the OUTPUT and the RETURN of the system (heat pump), with the function of accumulator and HYDRAULIC SEPARATOR (SEP).
Why to choose it?
If they have not already been installed in the system (the separator and the collector) CHARGER SEP brings significant cost savings (e.g. purchase and installation) of the separator, being already present on the product. CHARGER SEP gives regularity of heat pump operation, It can be easily installed inside the interal part of the household, interceping both the OUTPUT and the RETURN of the system.
For installation both on the output and the return of the system.
Technical data sheet and dimensions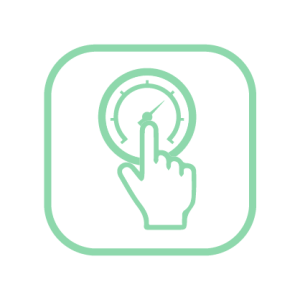 External temperature regulation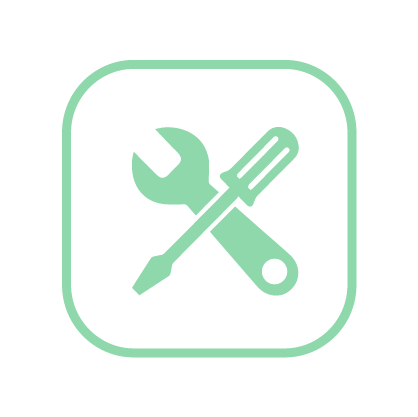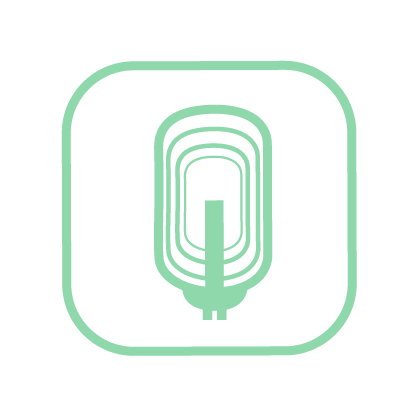 CFC free polyurethane insulation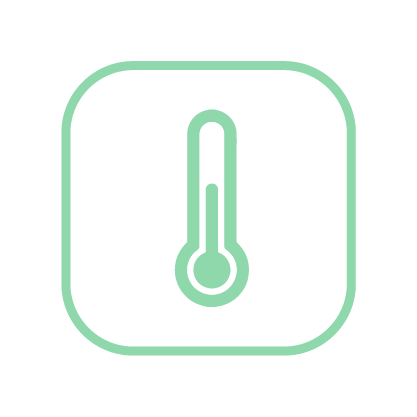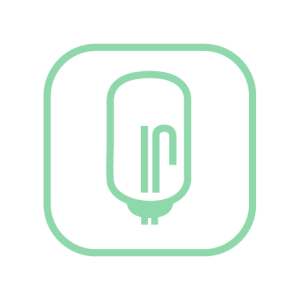 Armored resistance in Copper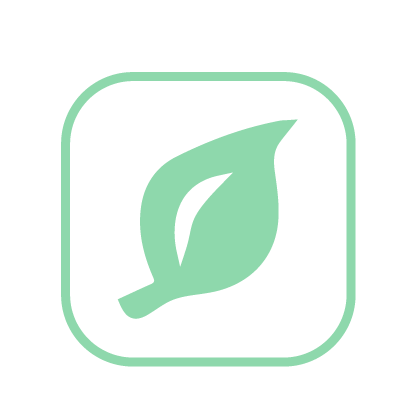 Components compliant with ROHS standards
Respect for the environment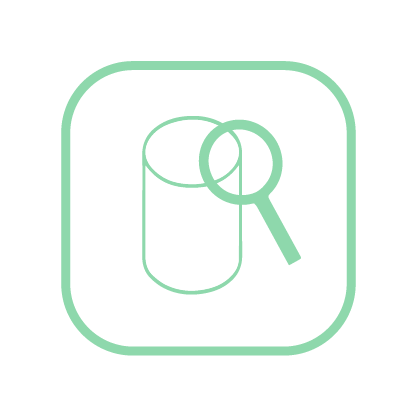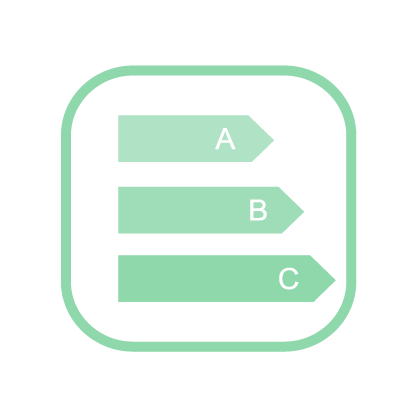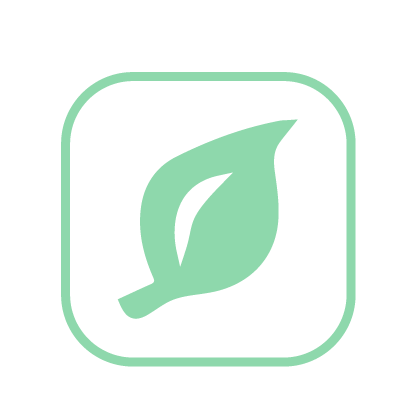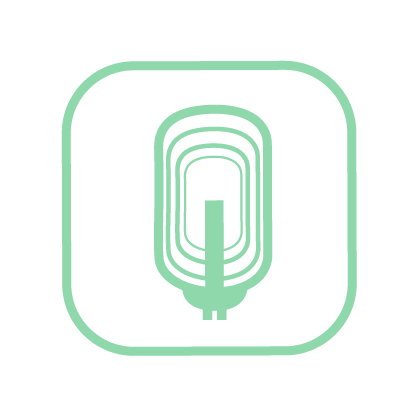 Max working temperature (C°)
Max working pressure (bar)
Connections dirt separator
Max working temperature (C°)
Max working pressure (bar)
Connections dirt separator
Max working temperature (C°)
Max working pressure (bar)
Connections dirt separator