Bandini, the warmth of home
The electric water heater is the simplest and cheapest way to get hot water always available at home, in the bathroom, in the kitchen. The electric water heater that we make means simplicity of installation, flexibility, efficiency, the right quality-cost ratio.
BUFFER TANK (or inertial storage) for installation on the return of systems in Heat pump, with double function of accumulator and dirt separator.
Why choose it?
CHARGER serves to reduce the number of starts of the implant with a consequent increase of the thermal inertia of the circuit and therefore more stables operating temperatures. The presence of CHARGER is essential to allow its regular operations, even at low load thermal of the heat pump system.
For installation on the return of systems in Heat pump
Technical data sheet and dimensions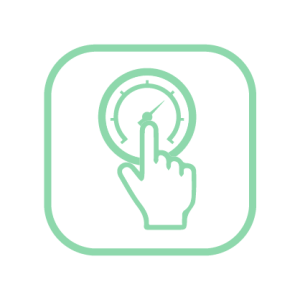 External temperature regulation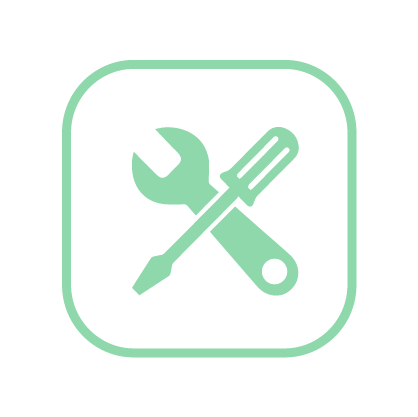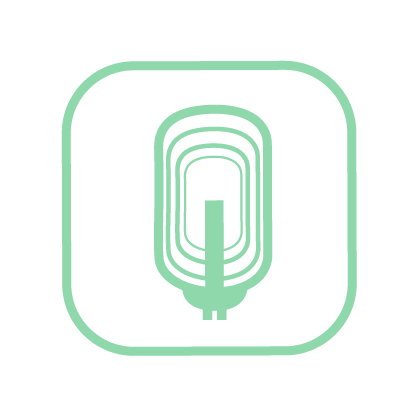 CFC free polyurethane insulation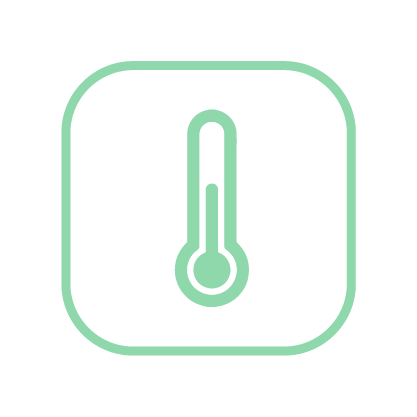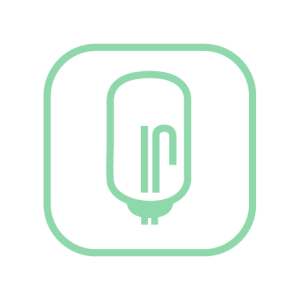 Armored resistance in Copper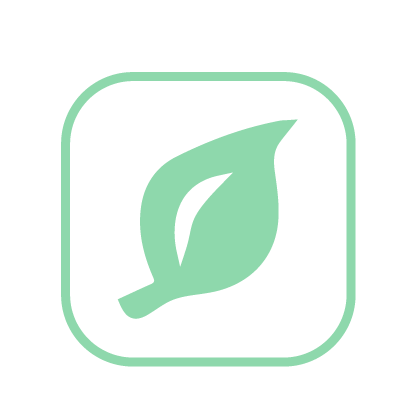 Components compliant with ROHS standards
Respect for the environment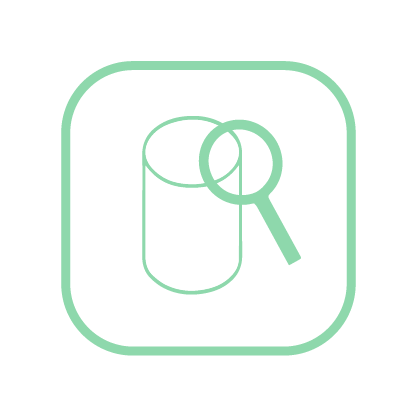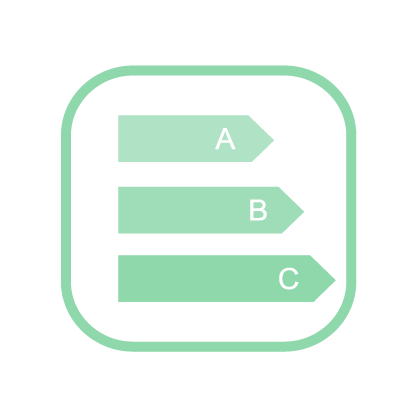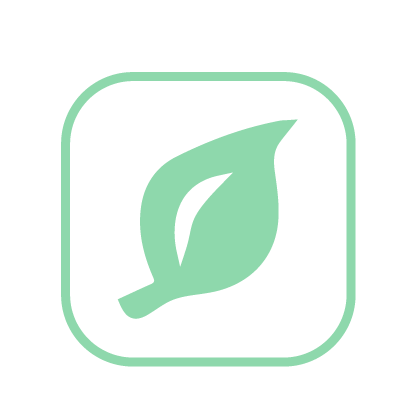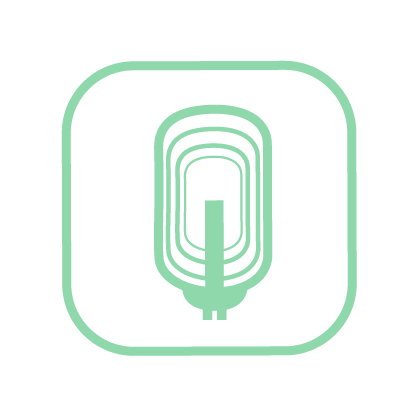 Max working temperature (C°)
Max working pressure (bar)
Connections dirt separator
Max working temperature (C°)
Max working pressure (bar)
Connections dirt separator
Max working temperature (C°)
Max working pressure (bar)
Connections dirt separator